Team Airflow
Airflow is filled with smart, fun people who are always looking out for each other, we work as equals and celebrate as a team. We believe small teams can pack a punch you get the clout of a big company with the precision of a small shop, we're a talented dedicated team focused on delivering real results for our customers. We're small for a reason and we're proud of it.

Cherry Browne
​Principal Owner / Managing Director / Technical Design
MIRHACE
Cherry's background before taking over Airflow from her Dad, was as a Design Draughtsperson in the electronics industry, then a few years learning the sales and advertising trade in newspapers.
​Cherry is the dedicated driving force behind Airflow and enjoys working in a team where everyone enjoys working with each other and has a lot of fun.
She loves to travel, Cherry follows her passion of gardening by visiting beautiful gardens around the world, highlights include the Chelsea Flower Show, Keukenhof & Monet Gardens. She is constantly inspired by the sights and beauties that she encounters every day.
Married to Kevin for 31 years, they have two sons, and 3 beautiful grandchildren.
Cherry is a member of IRHACE (Institute of Refrigeration Heating & Air Conditioning Engineers of New Zealand)

Kevin Browne
Director / Production Manager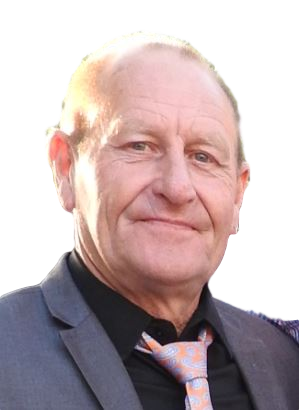 Kevin, Cherry's husband of 31 years has been the backbone of Airflow and Cherry's incredible support through the years.
Kevin keeps the manufacturing arm of Airflow running so smoothly. He makes all our duct and has a way with our temperamental machine that keeps it running beautifully.
Kevin also makes all our duct heaters. He keeps the team in the office inline, keeping them from promising what can't be done, but always getting the goods out in time for shipping.
Outside of work Kevin enjoys a gardening & landscaping their home and when time allows a spot of salmon fishing.
Bert Maponga
Sales Coordinator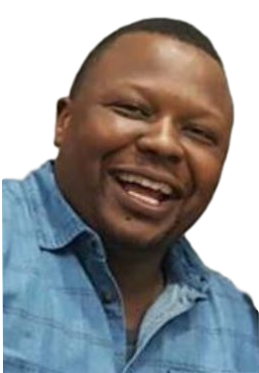 Bert has been with Airflow since 2013, his role includes addressing the needs of our customers with orders and invoicing, whilst working with the team helping everyone achieve their very best.
​Bert has an amazing sense of humour, which leads to much laughter in the office, he fits in the fun and family culture of Airflow.
Originally from Zimbabwe, Bert has adopted NZ as his home by recently becoming a NZ citizen.
Outside of work Bert enjoys spending quality time with his two daughters, wife Karen, friends and family.
Clark Herewini
Technical & Manufacturing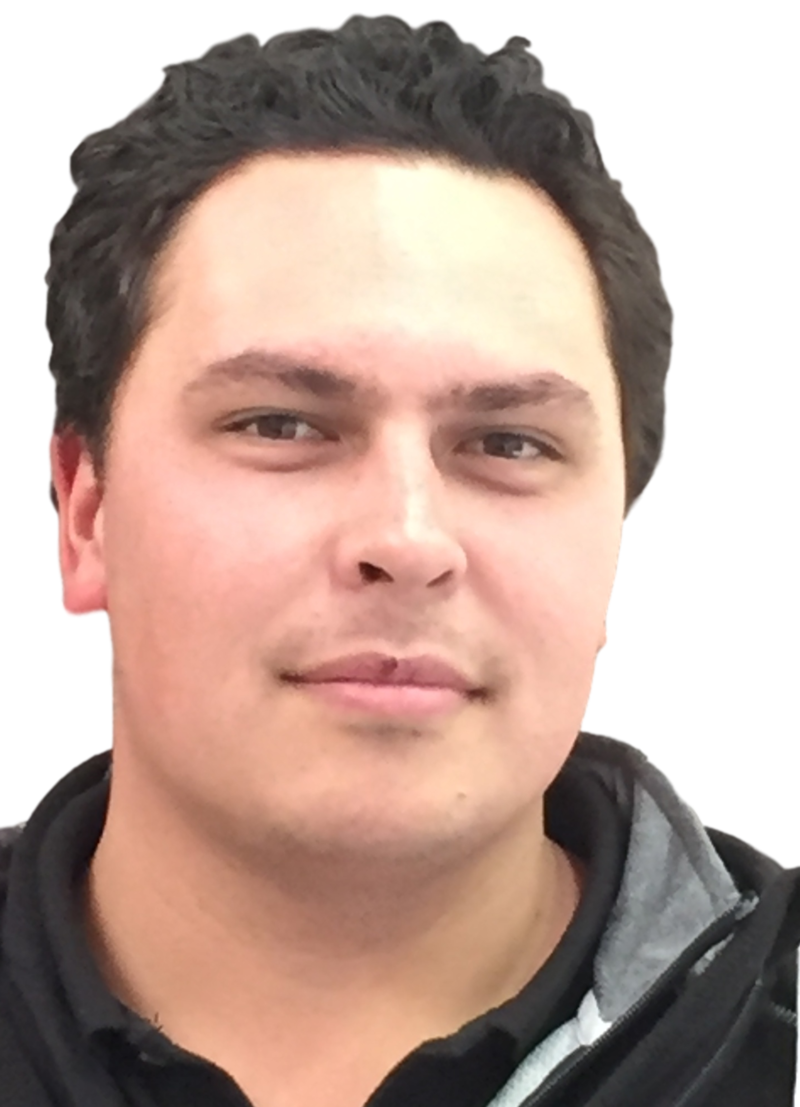 Clarke has been associated with Airflow team several years working on contract for us, in 2018 he joined us as a full time employee. As part of the manufacturing team he ensures products are made to the highest of standards. He can offer technical advice and assistance. Clarke will also help out in the office with general enquiries.
Born and raised in Christchurch has a sense of humour that fits in well, which is a must with the airflow team. Clarke enjoys exploring New Zealand, getting outdoors with camping and fishing any chance he can get with his wife Jess.
His passion for building and tinkering on 4wds and anything electrical keeps him busy throughout his days.

Charlie & Coby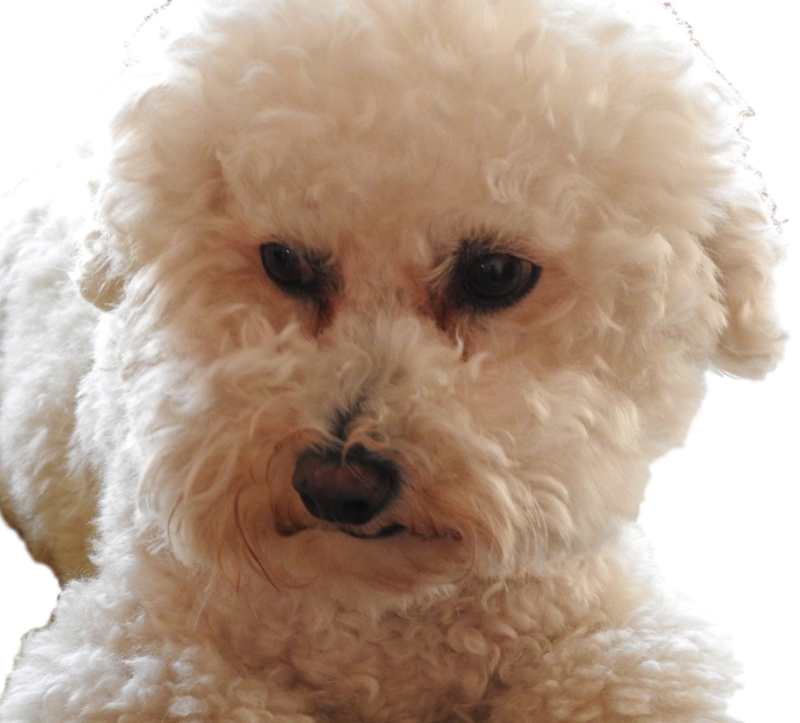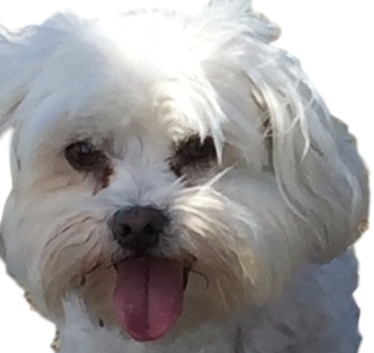 Charlie & Coby have been our office dogs since they were puppies, normally found upside down sleeping in their baskets, they do like to venture out to met new people. They are super spoilt, and so nice to have around the office.