Team Airflow
Airflow is filled with smart, fun people who are always looking out for each other, we work as equals and celebrate as a team. We believe small teams can pack a punch you get the clout of a big company with the precision of a small shop, we're a talented dedicated team focused on delivering real results for our customers. We're small for a reason and we're proud of it.

Cherry Browne
​Principal Owner / Managing Director / Technical Design
MIRHACE Member of IRHACE (Institute of Refrigeration Heating & Air Conditioning Engineers of NZ)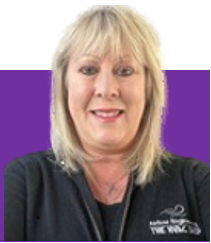 Cherry before taking over Airflow from her Dad, was as a Design Draughtsperson in the electronics industry, then a few years learning the sales and advertising trade in the evening newspaper.
​Cherry is the dedicated driving force behind Airflow and enjoys working in a team where everyone enjoys working with each other and has a lot of fun.
She loves to travel, following her passion of gardening by visiting beautiful gardens around the world and NZ, highlights include the Chelsea Flower Show, Keukenhof & Monet Gardens. She is constantly inspired by the sights and beauties that she encounters every day.
Married to Kevin for 32 years, they have two sons, and 3 beautiful grandchildren.

Kevin Browne
Director / Warehouse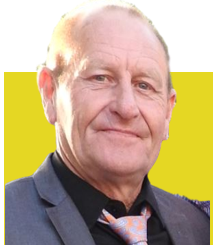 Kevin, Cherry's husband of 32 years has been the backbone of Airflow and Cherry's incredible support through the years.
Kevin keeps the warehouse running smoothly, keeping the team in the office inline with our paperwork for goods in and out, keeping them from promising what can't be done, but always getting the goods out in time for shipping or pick ups.
Outside of work Kevin enjoys a gardening & landscaping.
Chris Browne
Director / Fabrication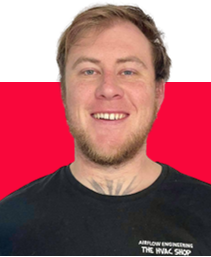 Eryn Browne
Administration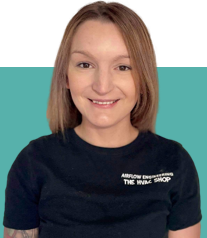 Clarke Herewini
Technical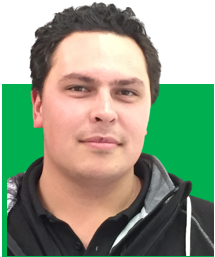 Clarke has been associated with Airflow team several years working on contract for us, in 2018 he joined us as a full time employee. Being the technical whizz Clarke offers technical advice and assistance. Clarke will also help out in the office and with fabrication.
Born and raised in Christchurch has a sense of humour that fits in well, which is a must with the Airflow team. Clarke enjoys exploring New Zealand, getting outdoors with camping and fishing any chance he can get with his wife Jess and young son.
His passion for building and tinkering on 4wds and anything electrical keeps him busy.
Charlie & Coby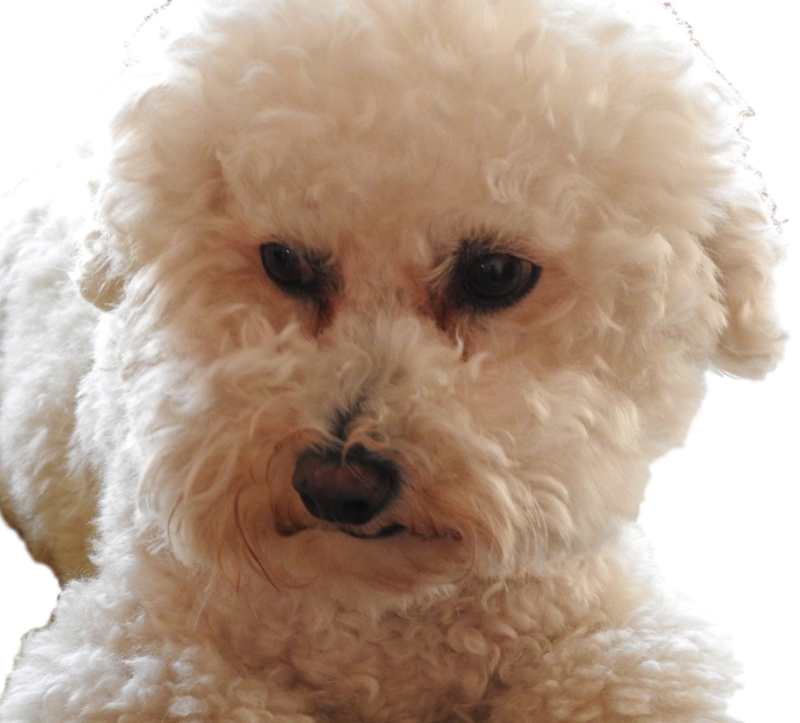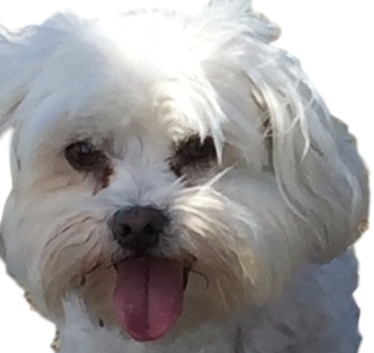 Charlie & Coby have been our office dogs since they were puppies, normally found upside down sleeping in their baskets, they do like to venture out to met new people. They are super spoilt, and so nice to have around the office.